'ANYTHING IS POSSIBLE, WE CAN ALL SUCCEED'
Our School Vision – to offer inspiration to young lives.
To inspire … to aspire.
Thank you for visiting our website.
Our school vision is to offer inspiration to young lives
'Anything is possible we can all succeed'
To inspire … to aspire
As a Church of England school, our children's learning is rooted in a vibrant and stimulated Christian environment.
Philippians 4:13 – I can do all things through Christ who strengthens me.
I am passionate in my quest to ensure that our school provides the best possible foundation for children's lifelong learning journey. We work to six key values and throughout our website you will see these intrinsically interwoven into all that we do. The values are:
| | | |
| --- | --- | --- |
| RESPONSIBILITY | RESPECT | PERSEVERANCE |
| COMMUNITY | TRUST | COURAGE |
We respect all our children and work with the wider school community focusing at all times on positivity. We strongly believe in a team ethos both in and out of the classroom and work taking inspiration from geese who fly 71% further in a 'V' formation than when they fly alone.
Our curriculum is innovative and engaging and we have many different and exciting learning experiences that we plan for our children through the entire school from Preschool all the way through to the end of Year 6.
We are incredibly fortunate to have the very stunning river Severn on our doorstep and we are able to draw on the spiritual essence that this river gives to our community, providing comfort for all of life's challenges. Spending time by the water and allowing the tranquillity and spirituality of the riverside to surround us provides a wellbeing uplift that is unique and readily available for all those in Upton. We have our own bellboats and regularly use these during the summer months and early autumn to support our children's physical development in this area. Forest school is also a vital part of our curriculum development and we ensure that every aspect of children's development is given full support. This focus on outdoor learning ensures the children have a strong holistic base for their educational development.
We are proud to be strongly linked with our local community and unique to the history of our school the current serving Mayor of Upton is also a member of staff. We are involved with many different aspects within Upton and work very closely with our Parish Church, St Peters and St Pauls, where a number of our services are held during the year. I would welcome you to visit our school at any time to enable you to see our school in action.
We are unique in that we have the Riverboats Children's Centre attached to the school and work closely with midwives and health visitors to ensure that from pre-birth right through to preschool we have facilities to support our families in the wider community. A speech and language therapist is based within school providing input to all our staff to facilitate ideas for children's language development.
I would recommend you visit our school to enable me to give you a guided tour and see us in action.
Please see the links below for a virtual tour and contact details to book an appointment.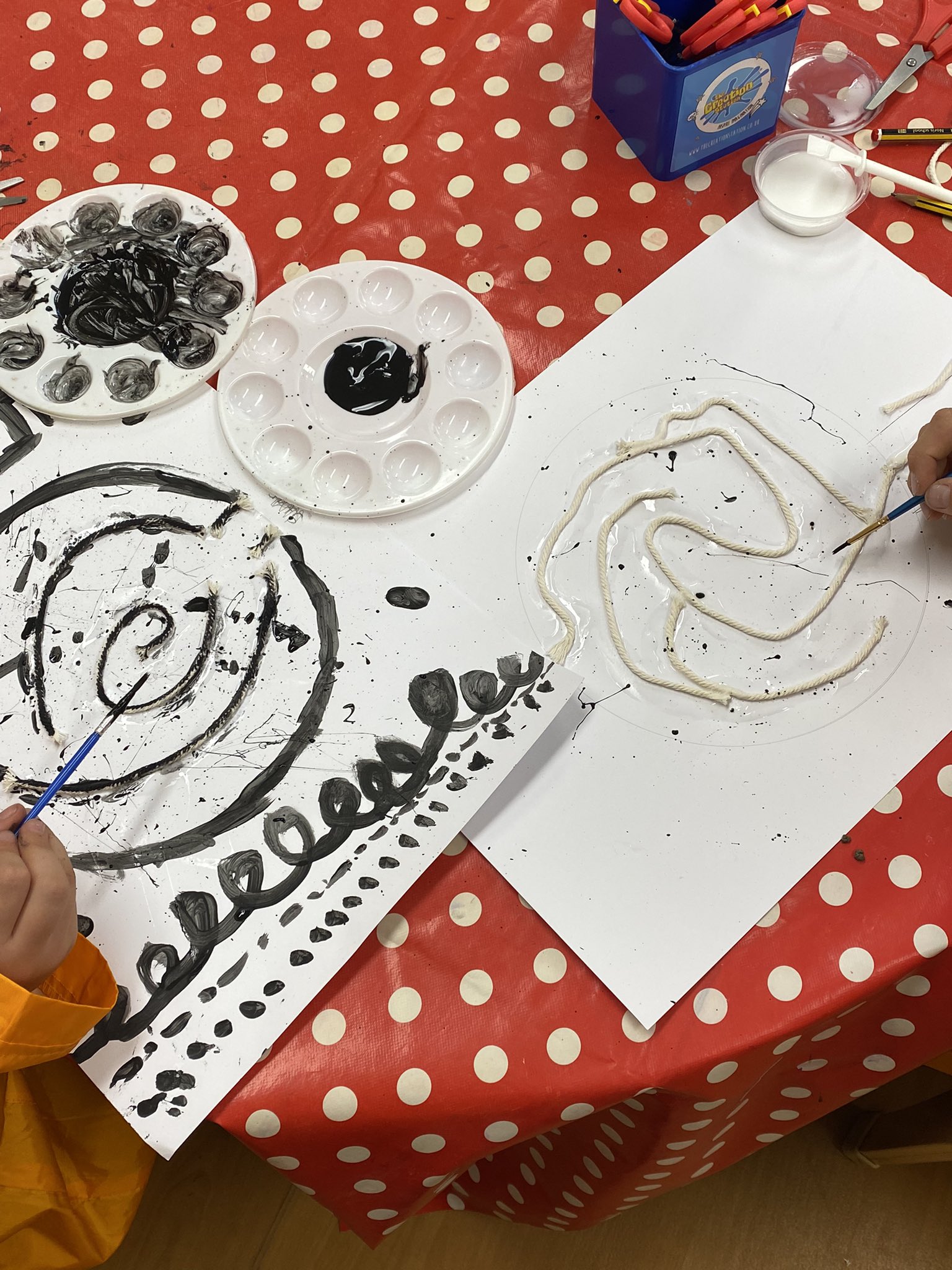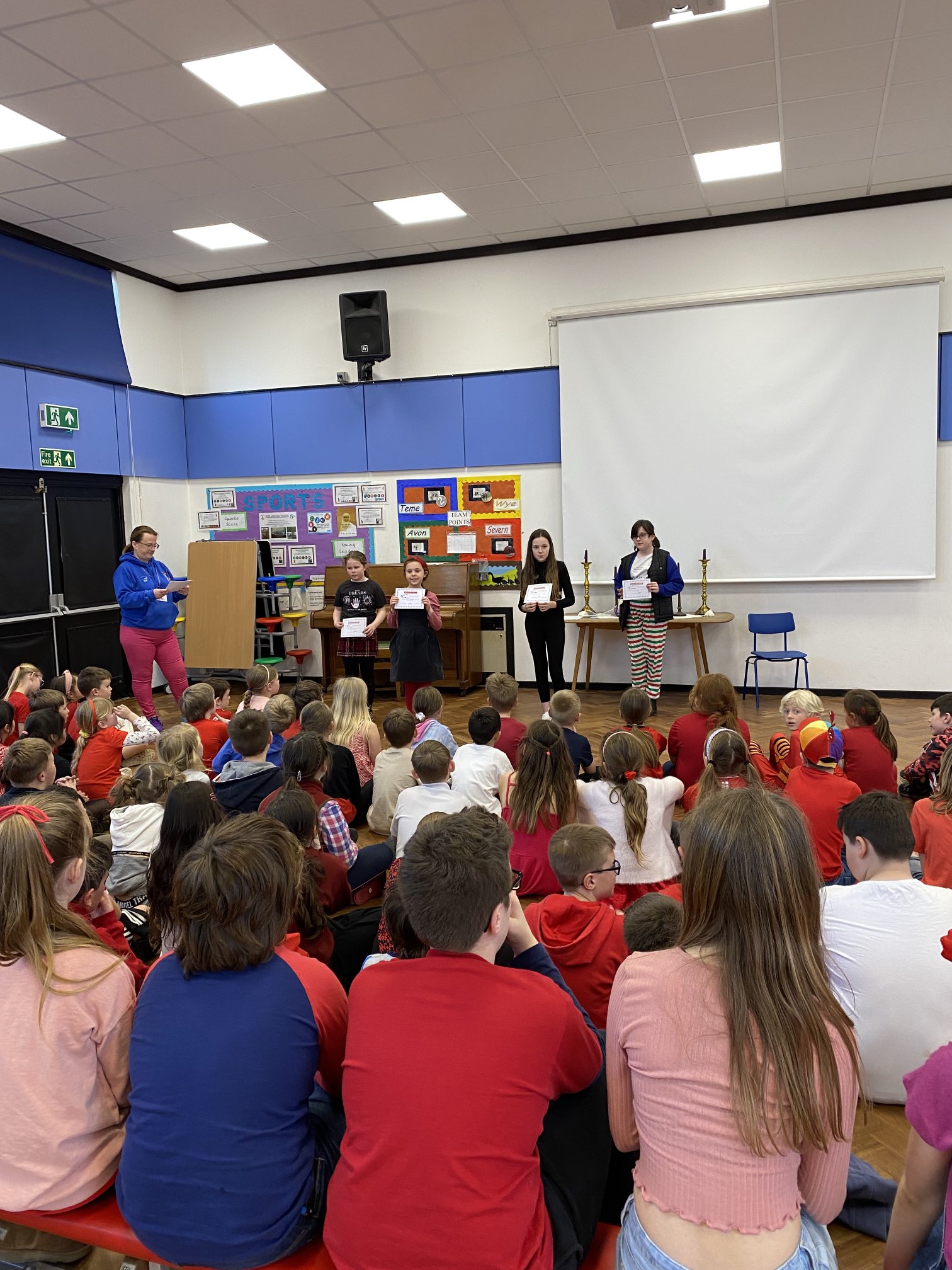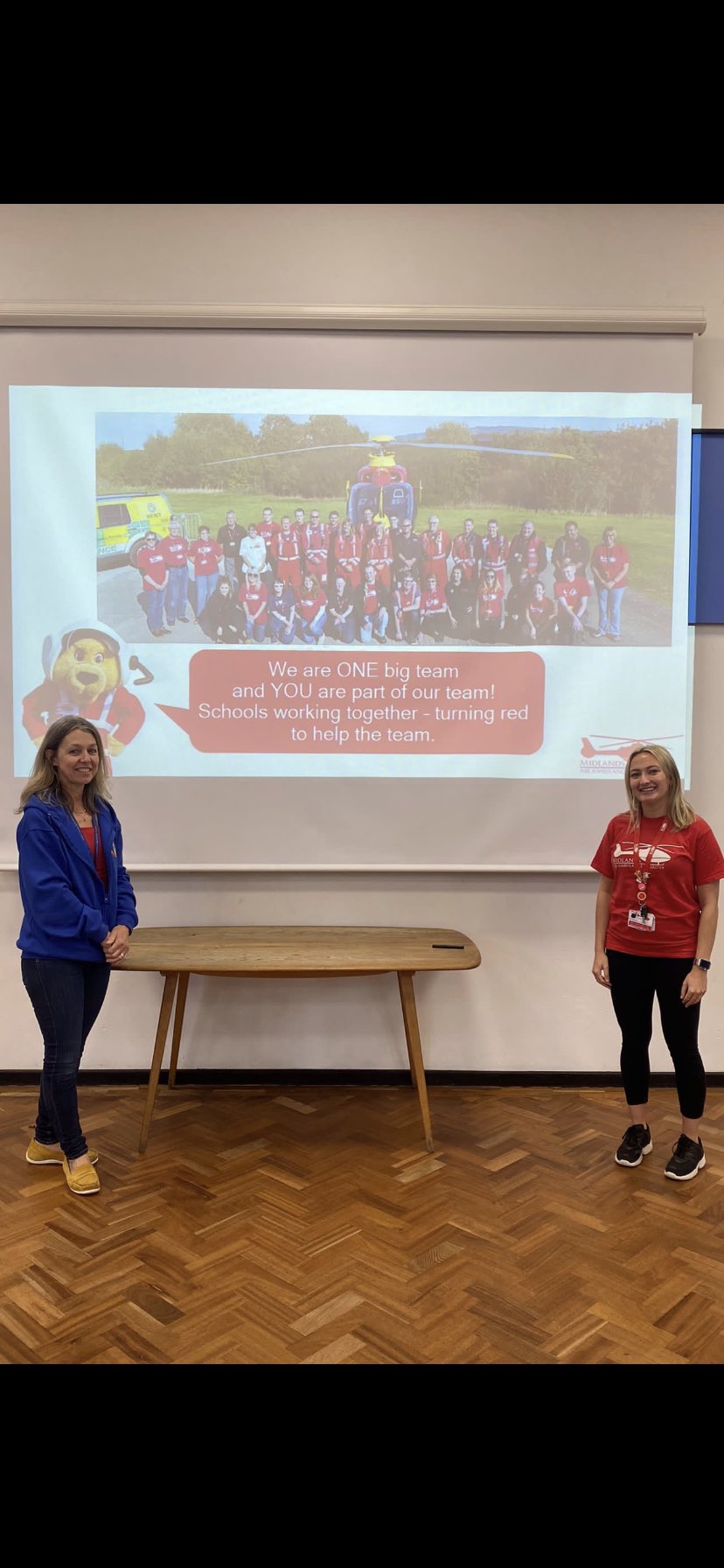 We continue to be a 'Good' school following our Ofsted inspection in October 2019 and we are aspiring towards 'Outstanding'
Times of School Day
School gates open at 8.35am and close at 8.45am
School starts promptly at 8.45am
School finishing times:
Reception and Key Stage 1 – 3.00pm
Key Stage 2 – 3.05pm
Pre-School opens at 8.45am – 2.45pm
Special Education Needs
Our philosophy is to recognise and value individual difference, providing equal opportunities and appropriate challenge for all learners, in a nurturing environment, thereby enabling our children to reach their full potential.
After School Activities
We host many after school clubs throughout the year; Art Club, Construction, School Choir, Sport/Fitness. To find out more and when the clubs are available, ask your class teacher or the school office.
Policies
All of our policies are underpinned by the following safeguarding statement. The following policies listed are links to useful information for students, parents and carers. Paper copies can be obtained from the school office.
Classes
We take children from the age of 2 up to the age of 11, when they transfer to Secondary School. Here you will find details of the range of classes within our school and the exciting things they do to bring the curriculum to life.
Governors
The Governors work with the Headteacher and Senior Leaders in school forming a strong and cohesive body to stringently drive standards within our school forwards.
Gallery
Our school is an exciting and vibrant part of the Community and there are many varied activities that take place throughout the year. Our gallery gives you a glimpse of life within Upton-upon-Severn CofE Primary School and Pre-School.
Trips & Events
Throughout the year we plan trips and events to support and extend our children's learning development. We take part in many community events and these are an integral part of our school life.
"It is a friendly and welcoming school and my son has settled well."
"My daughter is given opportunities to express herself and really enjoys every moment at school, learning curriculum and social skills."
"I would recommend this school because my child was a quiet and timid boy and I can see what a confident and more outgoing child my son has become since joining Upton Primary School."
"The staff and administration at Upton-upon-Severn Primary School are exceptional in their desire to see students happy and thriving academically and personally."
"This school oozes with creativity, beauty and happiness. Our boys, Year 2, Year 1 and Pre-School, have settled in amazingly well since moving here. We really couldn't ask for a better environment for them to lean, grow and achieve in."
"Our school is the greatest school in Upton, we have the greatest Headteacher.
They take us to interesting places. My favourite is Forest School where we get to make dens and get to use knives and make stuff. We can have hot chocolate and hotdogs.
Mrs Wills makes a fire and that's where we grill the hotdogs."
"Our school is the greatest school in Upton, we have the greatest Headteacher.
They take us to interesting places. My favourite is Forest School where we get to make dens and get to use knives and make stuff. We can have hot chocolate and hotdogs.
Mrs Wills makes a fire and that's where we grill the hotdogs."
"I think our school is special because we work as a team and persevere. We also have a school moto – 'anything is possible if we all succeed."
"I think this school is really amazing because we have no grumpy or sad teachers. Also we do loads of fun stuff like forest school."
"I think our school is special. Our school never gives up, we can all succeed, anything is possible."
"Upton-upon-Severn Primary School is the school for you.
We go to forest school every Friday and we build dens out of bricks and sticks."
"I think that this school is good because all the children are kind and caring. We do forest school which is at Clive's Fruit Farm and our school moto is 'anything is possible and we can all succeed."
"Our school is special because the teachers take us to loads of trips and we work as a team. We also go to forest school every Thursday."
"I think our school is special because we work as a team and the teachers are especially special because they are very kind."
"This school is amazing and the teachers are really kind and the teachers arrange lots of amazing trips that you will never find in any other schools, like we get taken to the Houses of Parliament and basically anywhere in the Country. In our corridor we have a wall display and we share our best things that we do. You should rate this school 10/10."
"I like Upton-upon-Severn because it is very safe and the teachers are very kind and generous and we go to forest school and sometimes we have Smores and jacket potatoes and we go to trips too."
Join Upton upon Severn Pre-School
You can come and do stay and play sessions to get a taster!
Contact Us
For Information on how to contact us see below:
Upton Upon Severn CofE (VC) Primary and Pre-School
School Lane
Upton-upon-Severn
Worcester
WR8 0LD